Promotional Advertising, Sponsoring & Events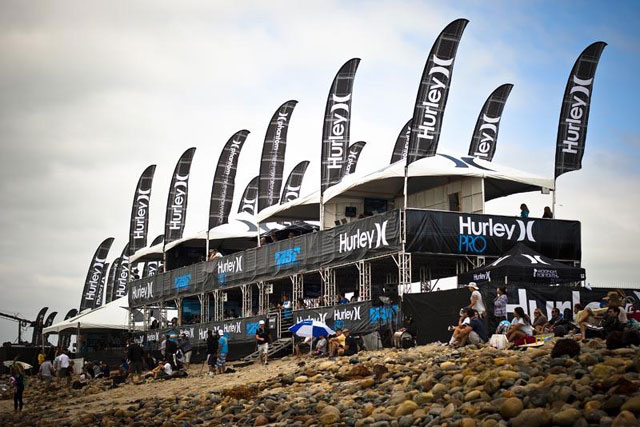 Sponsor Advertising For Events
Stand banner can advise on the many different ways to improve your brand awareness and generate more business in any given field. It is critical that your business be associated with either services or products relating to that field or sport. By doing so your company brand will become a recognised contributor and gain greater awareness sales and acceptance to a wider audience. For instance many large companies sponsor an event team or sport personality to gain or piggyback of they're success, both parties stand to gain in respect of the team will gain financially and achieve more kudos and the sponsor will benefit from they're logo having greater exposure. For free impartial advice on choosing the best promotional advertising to suit your needs contact Banner Stand.
4 Ways To Improve Your Brand Awareness Through Promotional Advertising Sponsorship
Nearly all promotions, sponsorship and advertising generate some kind of improved brand awareness, it's deciding where best to put your money where your mouth is for the greatest return for your investment, that will convert to either sales or improved brand recognition in any given field. For example if you choose surfing for instance, you would firstly need to Analise if your companies services or products relate or can benefit from sponsorship or advertising. Many companies choose a sport that have a common ground or would like to be perceived in the same light as that given sport. Example red bull sponsor many given sports that are considered high Adrenalin sports as they're product is beneficial to those athletes participating. What this achieves is a target audience that firstly has a need for that product and secondly gains brand association and endorsement, the end result is a cool product that is recognised by thousands if not millions in that given sport. 1. Event sponsorship although costly can expose your brand and establish your business as facet. 2. Team sponsorship will gain kudos from supporters and if you can sponsor the right team, either locally or nationally then that will achieve improved corporate branding success. 3. Athlete sponsorship gives excellent return on individual sports and should the individual have success, then your business, brand or service will be recognised as a contributing factor towards this. 4. Secondary event sponsorship as part of a group of sponsors can be used as brand and service endorsement and is commonly used in all areas, from seminars and exhibitions to sporting events.
Promotional Advertising Graphics & Pop Up Stand Banner
Regardless of the sporting event, exhibition or press conference, stand banner can assist with all your advertising and promotional needs, from event management, to arranging, installing and printing all your printed banner, flags and promotional stands whether it be indoor or out, or even bespoke for that one of event.
Stand banner produce, print and design custom graphics for an array of marketing and self promotion from portable pop up counters to complete one stop shop for everything your business will need to promote they're services. With over thirty five years experience in all aspects of marketing and advertising, we can help you best promote your company in any given situation.
Stand Banner Sponsor Surfing Events To Improve Sales Of Outdoor Signs, Banners & Gazebo's
With such a large range of external all weather printed tents and flag banners, we decided to sponsor and promote our business at sporting events, that would benefit from our services, although we promote in a wide array of sports, we a vested interest in surfing as we are in a predominantly surfing area of South Wales and would like to benefit from the many surfers in the local area. Sponsoring events and individuals helps your business and often gains a return in investment.
---