Exhibition Centers UK & London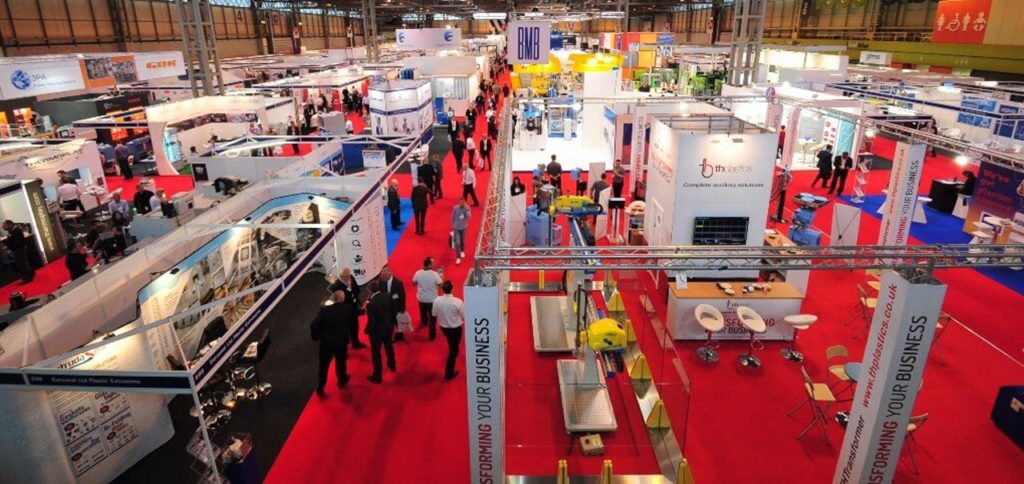 Exhibition Centers UK & London by Stand Banner
We at stand Banner are proud to provide you with the best products to support your business. We are always supportive to all big and small businesses that want to promote their business. We as a company strive to ensure that we provide you with the best products when at any exhibition events. Stand Banner work closely alongside all central London events such as companies attending Olympia London, one of the largest wedding shows in London, The Wedding Show. With hundreds of people attending we ensure that your company is promoted in a bespoke and unique way with curved pop up stands and exhibition counters. We support various companies at the show such as Blue Nile, De Vere and Etoile Bakery. We as a Business understand the importance of company publication that's why we provide you with the best quality advertisement.
Exhibition Printing & Graphics
All of your advertising and promotional products are printed here at our in house shop, we quality check all of printing before passing your products on to out experienced dispatch team where they are able to check the quality of the product and pack your parcels by reusing recyclable boxes. As an experienced company we believe in supporting our eco system and ensuring that the products we use when printing are eco-friendly. By using HP latex inks that are water-based we can guarantee odorless printing, with no toxic chemicals being evaporated. We use only the highest quality inks on the market giving you a vibrant crisp print on your desired graphics. For more information on banner stands and exhibition pop up stands please visit our website.
Delivery Service UK
Stand banner strive to ensure that all your services and requirement are met when ordering with ourselves, that is why we proudly offer international delivery. Our delivery system is quick and easy. As for connections worldwide we are proud to state that we have brilliant customers all around the world with loyal regular custom and home custom here in the UK. We have a quick reliable delivery service with all our delivery companies offering next day delivery. For more information contact Banner Stand.
---