Trade Show Banner Wall Backdrops
Tuesday, January 16, 2018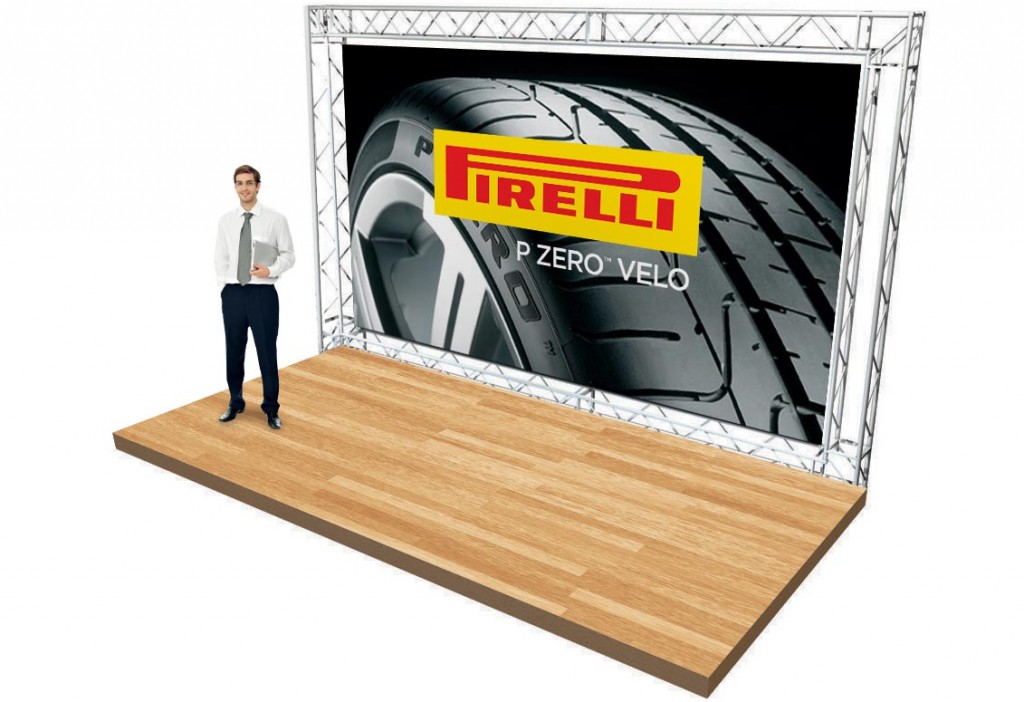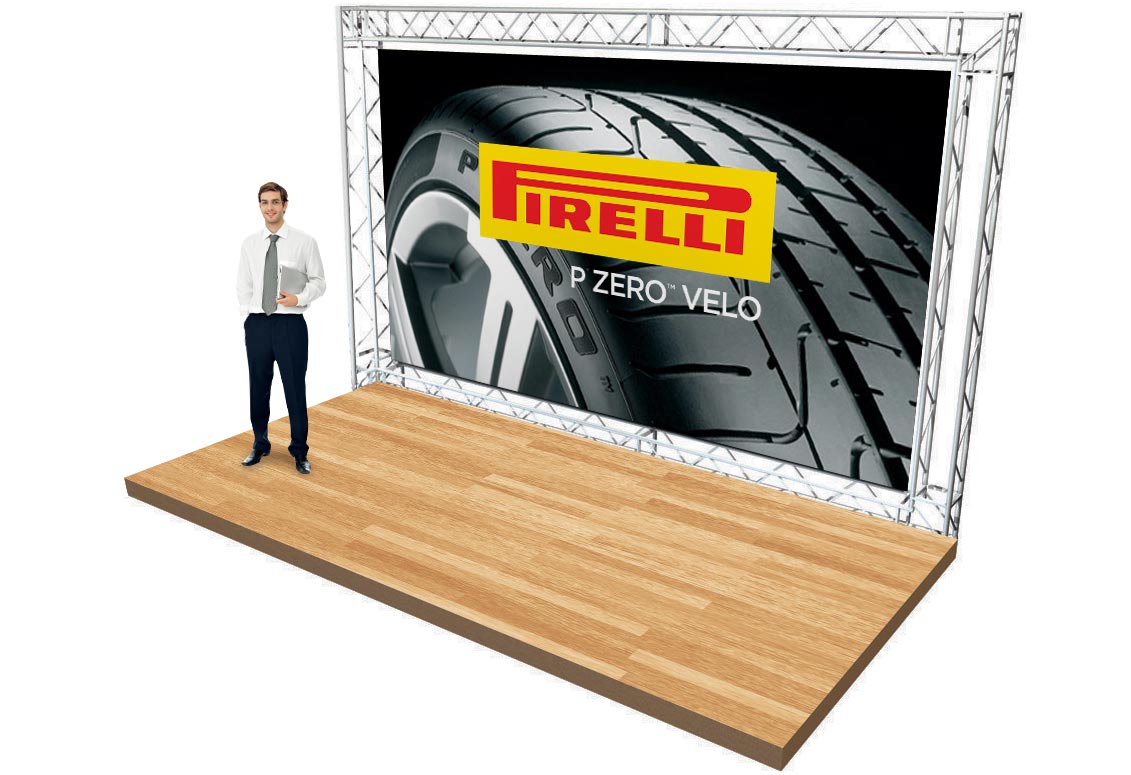 Trade Show Banner Wall Backdrops For Events, Exhibitions & Public Presentations
Versatile lightweight aluminum frame stand with tension banner graphic, is portable and easy to erect and requires no tools for installation. Simple wing nut fixings make erecting this stand simple and fast and is available in a selection of standard sizes and custom. Gantry still exhibition stand gives a more industrial look and suits many companies more industrial style and is commonly used by companies that have a more robust and rough and tumble nature, companies like Fox, Husqvarna, Einhell, Airsoft Pistols and Pirelli Tyre's. Ideal for small to medium events where a purpose built stand is to much, perfect for smaller venues and commonly used as backdrop for presentations and awards.
Printed Banner Graphics
With this system you have complete flexibility to change your graphics easily and at a fraction of the cost of a trade show stand, also these printed banner graphics are seamless and give a very Professional look and feel. We print our banners at 1400dpi on reinforced banner, the end result is pixel perfect backdrop banner with vivid colours. The banner is tension to the gantry frame so the graphic is smooth. Custom systems can be achieved and we can also print graphics for the stand up to 3m tall.
Accessories
Completely versatile system that allows for expansion or retraction of the frame. Ideal for different size situations and trade show booth sizes. As well as being versatile this medium price range stand can be adapted to fit powers spot lights and even large LCD monitors for audio visual effect. For more information contact the CAD team at stand banners.
Indoor & Outdoor Venue Use
As long as the stand is not exposed to any wind in anyway, we deem this system worthy for external use. As well as not being in the wind we recommend this stand be fixed to the floor to ensure that it can not blow over. (please note it is the clients responsibility for damage to property or people, when using this stand).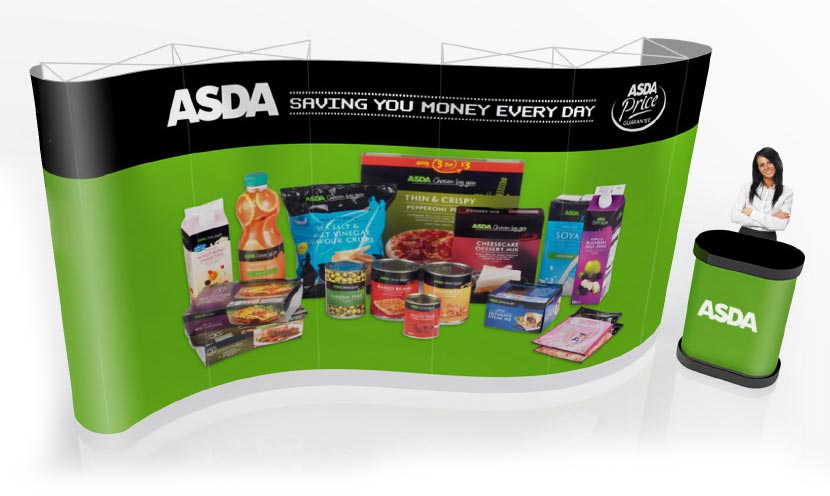 ---